Posted by
michaelvox
in
1964
,
Criterion
,
DVD
,
Netflix
GATE OF FLESH
1964
September 10, 2008
Netflix Criterion DVD
Japan
Japanese / English
90 Minutes — December 11, 1964
Drama
Seijun Suzuki [Shunpu Den]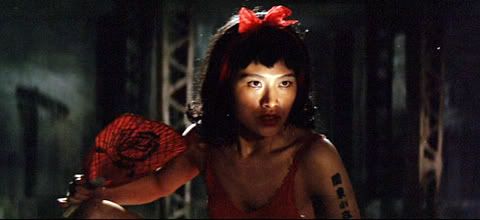 Hard-to-categorize film that takes place in post-war Tokyo. A band of colorfully dressed hookers work a particular area of town, catering to American GIs and Japanese criminals. They have a simple code: no pimps and no sex without payment. Break this rule and the other women in the group will strip you, assault you, nearly torture you, cut off your hair, and dump you in view of the whole town. Woe to you who have sex for love. We follow one girl as she joins the gang and the profession. Everyone is trying to make ends meet after the war. Japan has an incredibly low sense of national pride–characters mention the surrender and failures of the army and emperor.
There isn't much plot to speak of. Girls drink and steal and sell their wares. The film is dark and sultry–everyone is sweating all the time. It is also pretty sexy for an early 60s film. In addition, there are scenes to satisfy any number of fetishes, both Japanese and Universal. Girls are tied up and bound, whipped and caned, covered in milk. There are artsy sex scenes. And the "cleaning" of an entire cow with a knife while the girls look on intrigued. A black American priest is seduced and then kills himself. A gang leader has the obligatory scar down his cheek. There is a man who enters the women's world (and warehouse) who ridicules the women while recuperating from his latest caper.
Not exactly recommendable, but not an ordeal either.
Criterion even seems to think that this is light, exploitation–there is no commentary on the disc.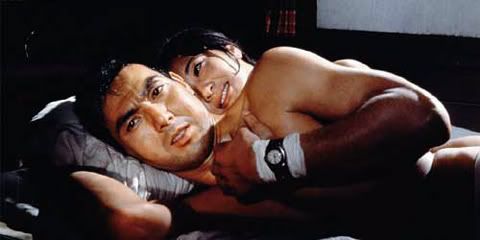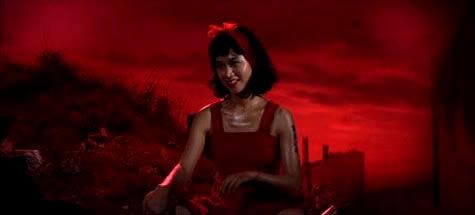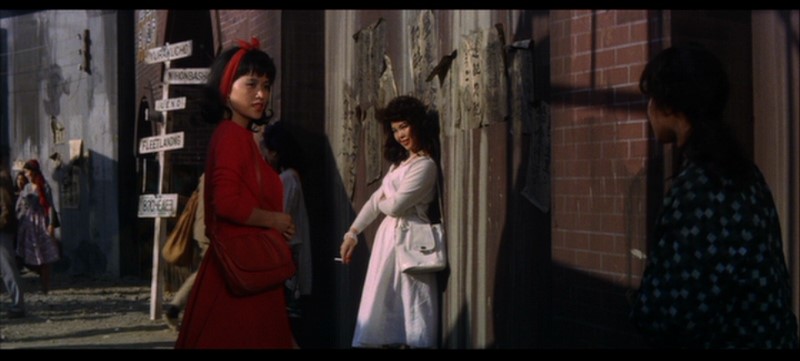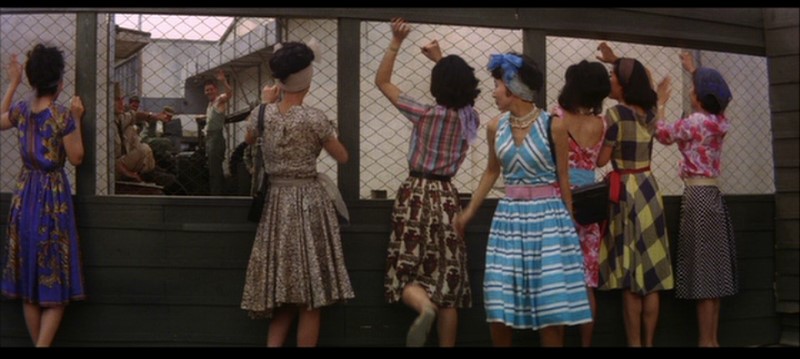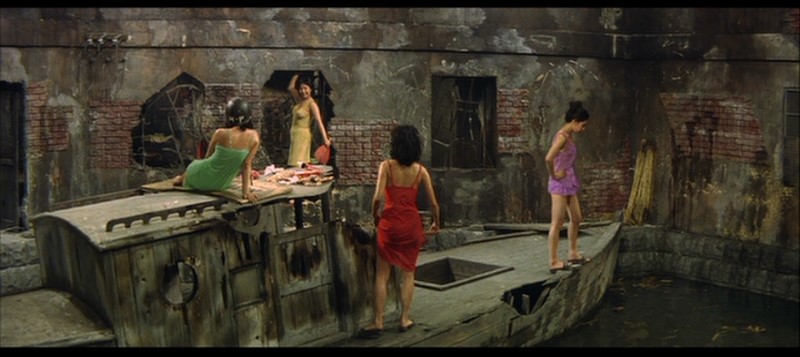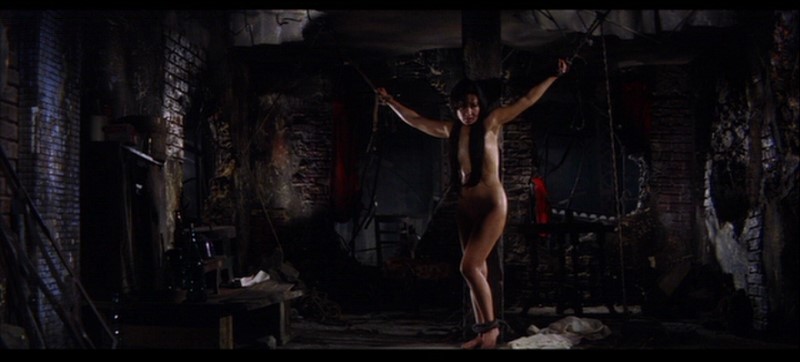 7.3 IMDB
Gate of Flesh – Criterion Collection @ Amazon
GATE OF FLESH
Tags:
7.3
,
Drama
,
Japanese
,
Seijun Suzuki